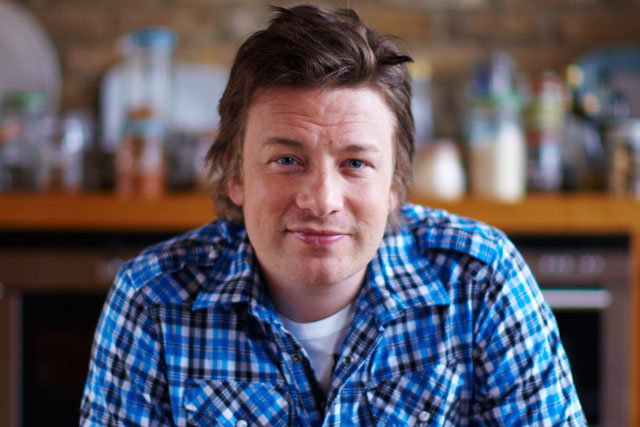 The online supermarket has signed an exclusive agreement to be the featured advertiser on Oliver's FoodTube, a new YouTube channel owned by the celebrity chef.
FoodTube will run an un-skippable ad for Ocado before each piece of content, in which Oliver and others provide cookery tutorials.
The ad, created by BD Network, aims to position Ocado as the UK's 'best kept secret', according to the company's director of marketing and grocery retail, Lawrence Hene.
The 30-second animated spot depicts a 'landscape of playful groceries', with a voice-over by actress Patsy Kensit inviting viewers to 'enter the world of Ocado.com'.
Oliver launched FoodTube on 21 January; at the time of going to press, the channel reportedly had 130,000 subscribers and had recorded 12.5m video views.
Last summer, Ocado teamed up with the Great British Chefs website to stream live video cooking tutorials on YouTube via Google+ Hangouts. The recipes were created specially for the 'Mealtime Masterclass'.