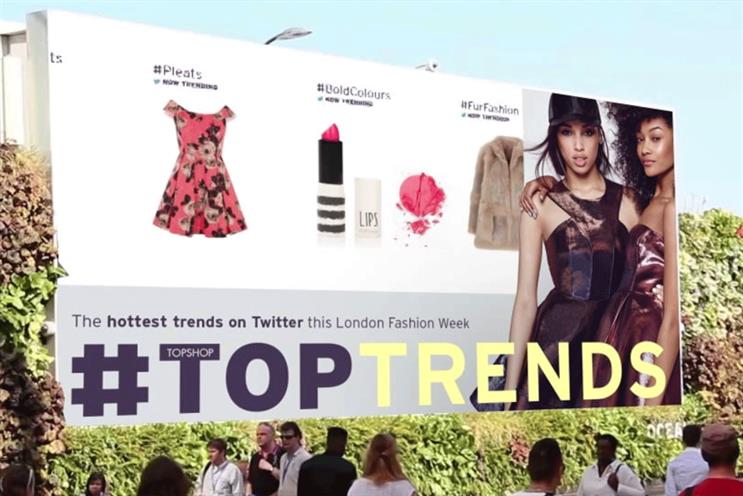 Last year's winning campaign for Women's Aid by WCRS went on to pick up a gold Lion in Outdoor and a silver in Cyber at this year's Cannes Lions Festival of Creativity.
Entrants to the Ocean/Campaign competition will have the chance to win a share of a £450,000 prize pot and showcase their work on Ocean's premium digital sites across the UK.
The winners will be unveiled at an awards ceremony in London's IMax on 8 October.
This is the sixth year of the competition, which is free to enter. The deadline for work to be submitted is 28 August.
There are two categories – creative techniques and interactive. Films of the successful shortlisted concepts will be shown on a dedicated website and finalists will be judged by a panel of industry experts.
Tim Bleakley, the chief executive at Ocean, said the company continued to invest in the competition.
He said: "To ensure that we draw a new wave of creative talent to the table, constantly evolving the opportunities presented to brands and ensuring we market and implement them to the highest possible quality."
For details on how to enter, visit the Ocean website.