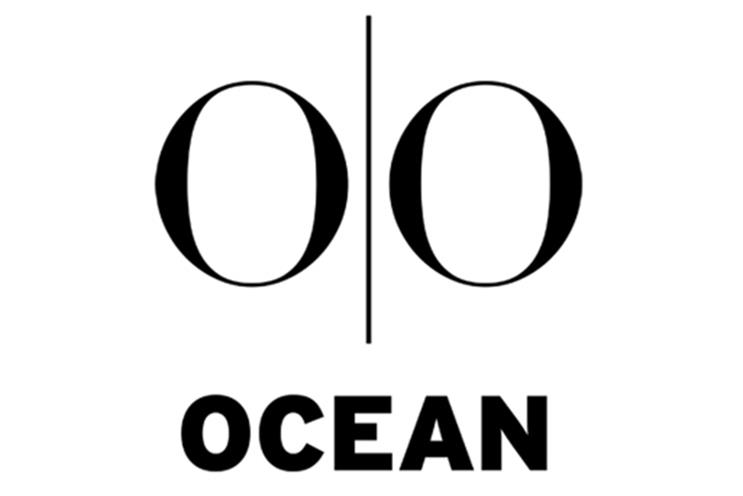 MediaCo holds the Manchester City Council outdoor ad sales contract. The large-format digital sites will be rebranded as Ocean, while the other formats will become part of Ocean's Signature portfolio.
Ocean bought the Birmingham-based Signature Outdoor for about £15 million in August 2014.
Four MediaCo staff including Steve Barton, the trading director, and Joseph Arshed, the development director, will move to Ocean.
Tim Bleakley, Ocean's chief executive, said the company would look to use its "unique offering across the UK's top three cities to offer advertisers a compelling network".