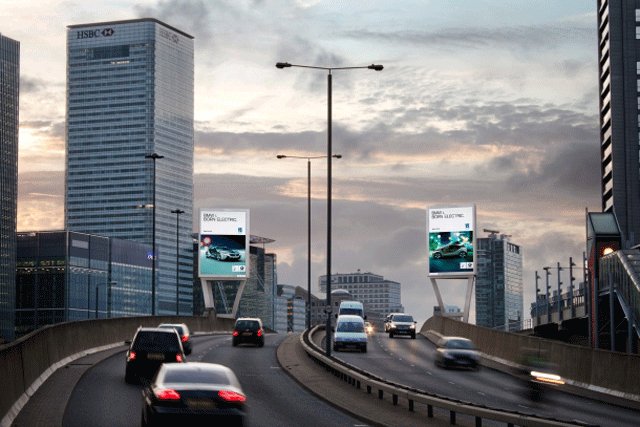 Following a sale process conducted by the Rothschild investment bank and involving a number of potential suitors LDC Capital has purchased Ocean Outdoor from its early stage investors Smedvig Capital and others.
Smedvig Capital had been a shareholder in Ocean Outdoor since May 2008 when it made a £5.5m investment in the business, then led by founder Damian Cox, to help fund the acquisition of new sites.

The deal means Ocean Outdoor will continue to be run as an independent business and its management team, including chief executive Tim Bleakley and chairman Tom Goddard, will retain their minority interest.

Ocean Outdoor sells outdoor advertising at 26 premium locations across the UK and with LDC Capital's backing will look to expand its presence in London and the UK's next 10 biggest cities.

Other members of the Ocean Outdoor management team with minority stakes in the business include: Stephen Joseph, chief financial officer; Richard Malton, marketing director; Mark Bracey, development director; and Iain Chapman, sales director.

Daniel Sasaki, managing director of LDC London, said: "The Ocean team, led by Tom Goddard and Tim Bleakley, presented a compelling story of what has been achieved to date, together with their exciting plans for the future.

"This includes further expansion of its premium location footprint, as well as pushing for a more central role as cross media digital audiences converge."

Ocean Outdoor employs 24 members of staff and none of their roles are affected by the change of ownership although Ocean may look to expand its workforce with its portfolio.

Tom Goddard, chairman of Ocean Outdoor, said: "Securing the backing of LDC is a strong endorsement of the Ocean brand and team all of whom will be going forward with the business, led by our excellent CEO, Tim Bleakley.

"There is an important role for Ocean to continue leading this key market sector and as such I believe this news will be welcomed across the whole media industry."