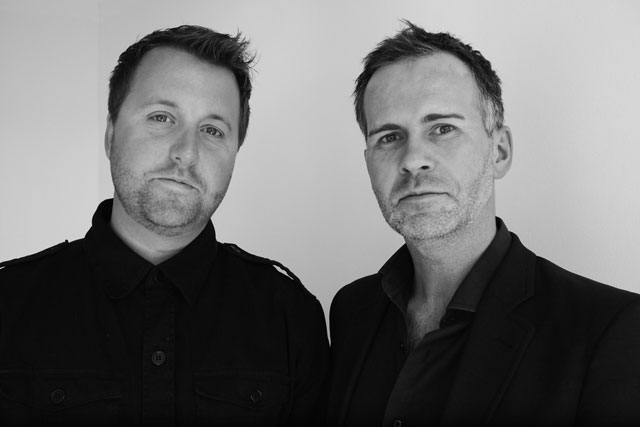 IPG will now look to combine Octagon's UK operations with those of FRUKT.
Both businesses are based in London and are set to move to new offices in the Grey's Inn Road area, which will also house other parts of IPG's UK businesses, including PR agency Weber Shandwick.
The move is likely to take place in the third quarter of this year.
It is understood that IPG's acquisition of FRUKT will not result in redundancies.
FRUKT was set up in 2001 and advises clients – which to date have included Coca-Cola, Southern Comfort, Diesel and Starwood Hotels – how to build their brands through the use of music and entertainment.
It does this by working with a range of creative professionals, including musicians, DJs, architects and other creative types.
Rick Dudley, Octagon chief executive and president, said that one key factor determining the acquisition of FRUKT was that it would allow both FRUKT and Octagon to pitch for new business together.
Specifically, FRUKT will work closely with Octagon's music and entertainment consulting unit, which has created strategic sponsorship activity for brands including MasterCard.
No financial details of the deal have been disclosed.
Dudley said the FRUKT business was both "analytical" and "creative" adding that it would add to its existing "comprehensive marketing services operation.
Follow John Reynolds on Twitter @johnreynolds10