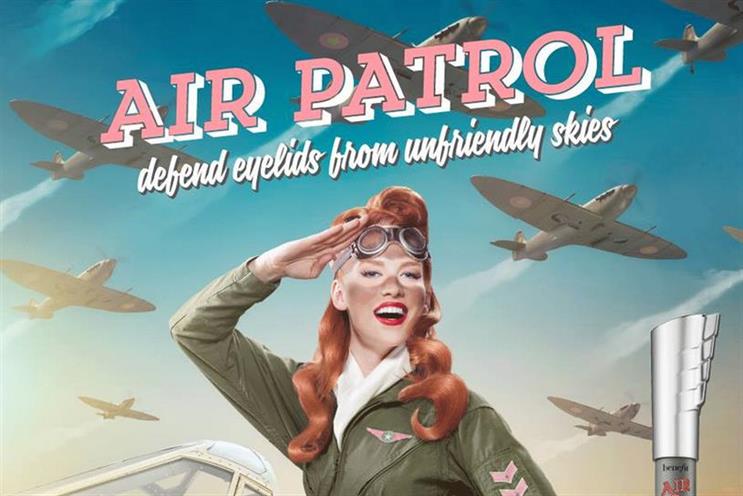 On Tuesday, Next 15 – which employs 1,250 people across 35 offices in 18 countries – said it was on the brink of acquiring a UK digital agency.
ODD, which specialises in consumer-facing comms for fashion and lifestyle brands, with clients including Primark, Dr Martens and Eastpak. Last month it picked up the creative account for Benefit, the cosmetics brand.
The creative agency was founded in 2004 by Nick Stickland and Simon Glover, who will remain in place to lead ODD's 35 staff, alongside a senior management team that includes Hannah Measures, Annabelle Dewing, Sam Sheterline and Kathryn Jubrail.
The business will continue to operate from its current home in Old Street. It had shared an office with Naked Communications for a number of years and was a creative partner agency with Naked on a number of accounts.
Glover said: "The intention for us is to grow but there are no plans for mergers with other group companies. Our focus is on organic growth."
"Next 15 has got a stronghold in the US market; we have had a few clients in the US and they have always liked what we had done, but this represents a real opportunity for the agency.
"The creative offering with digitally-focussed campaigns was the main attraction for Next 15. Their heritage is PR but creative and content is one of several areas they are looking to develop in the future."
ODD's billings last year is understood to be in the region of £6 million. The initial £3.74 million cash payment by Next 15 will be followed with further payments over a five-year earnout period.
A Next Fifteen statement said: "The company believes that, as a result of the acquisition, there are growth opportunities within the group through expansion into the US and further collaboration with the group's consumer brand clients."
A separate statement confirmed that the group has placed an additional 3.4 million shares in the firm with existing shareholders and new institutional investors, raising net proceeds of approximately £7.8m ($11.8m).
Next 15's group chief executive, Tim Dyson, said: "Next 15 believes that marketing is a technology-driven activity. As such we are keen to invest in businesses that are delivering technology-enabled marketing solutions to clients.
"ODD's ability to deliver digital campaigns in the fashion and lifestyle markets not only demonstrates its ability to see how technology can be used to solve marketing challenges but also its domain expertise in these specialist industries."