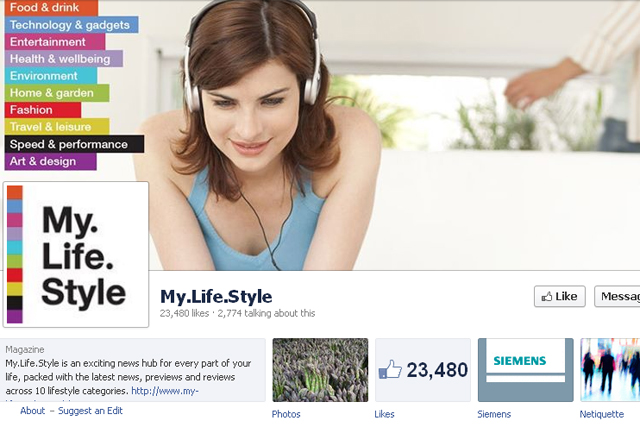 Siemens Home Appliances, part of BSH Home Appliances, directly managed the pitching process itself. The incumbent Purplefrog had worked on the account for five years but was not included in the pitch.
In its new role ODD will oversee the strategic development of UK consumer and trade campaigns for the brand.
The agency's role will cover tactical promotion, brochures, shooting new-look art and creating digital properties, including the Siemens blog, My-life-style, and Facebook page.
ODD will work along side Siemens Home Appliance's media agency MediaCom who the appointment does not affect.
Michelle Lilley, the Siemens brand manager at BSH Home Appliances, said: "During the pitch process, ODD showed a real understanding of the market as well as the opportunities and challenges we face. We're looking forward to working with them during what will be an exciting period for our business."
ODD is an integrated creative agency specialising in fashion and lifestyle brands whose clients include Dr. Martens, Diageo, Westfield and Lacoste.
Nick Stickland, the creative director at ODD, said: "Siemens Home Appliances set the standard in the market. With a tradition of technological innovation and a strong design aesthetic, we're really thrilled to have the opportunity to partner with them as they leverage their position in the UK going forward."