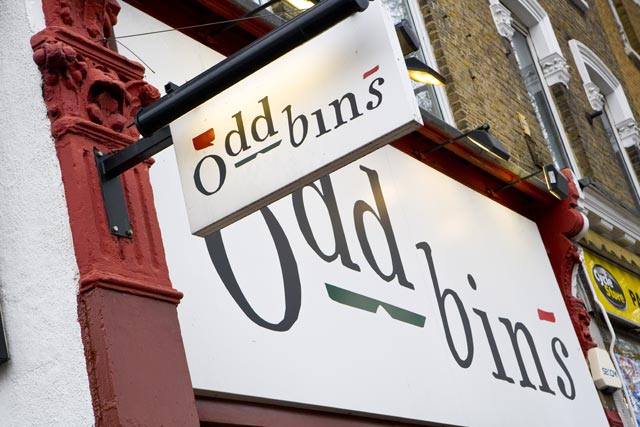 The trial stores will be opened at eight spots owned by the group, but not currently used.
The Oddies shops will feature fewer lines – around 450 compared to 1,000 in larger stores – and some cheaper wines, in addition to a selection of locally produced beers.
Simon Baile, Oddbins managing director, said beer was a growth area, and Oddbins had seen a 3% increase in beer sales, which reverses a wider national trend of sharply declining sales.
He said: "Brewers will be invited to showcase their beers to customers at tasting events in the stores, a change from our regular wine-tasting programme, giving customers the chance to sample the beer and meet the brewers."