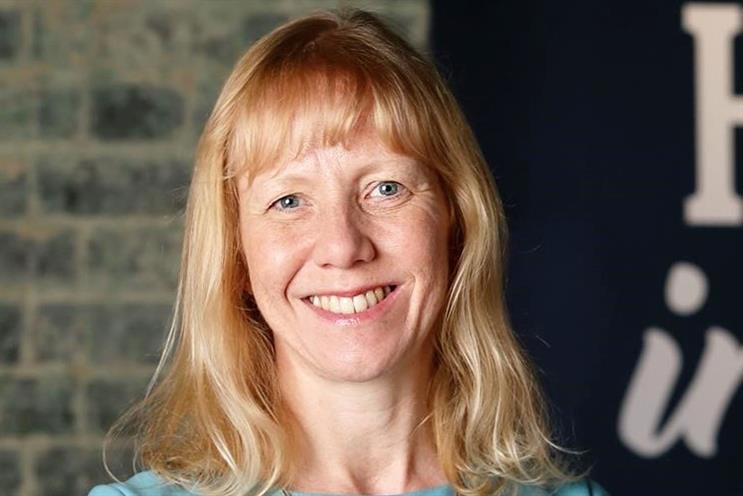 The appointment – one of three at the top of the company – comes a month after US cinema company AMC completed its $1.2bn (£986m) acquisition of Odeon.
Welch revealed in November that she was leaving the Whitbread-owned coffee chain after three years. The following month, Costa announced former senior Cadbury marketer Sarah Barron as her replacement.
Before joining Costa, Welch spent five years as director, marketing and innovation at Associated British Foods. She previously worked in marketing and innovation roles at PepsiCo and Cadbury.
Welch will take over the role of Duncan Reynolds, who has been promoted to the new position of group development and real estate director, in which he will lead future capital investment across Europe.
She will report to Mark Way, who was himself promoted to managing director of Odeon Cinemas Group and president AMC Europe following the acquisition. Odeon has promoted Andy Alker to Way's previous role, chief finance director.
Way said: "The appointment of these skilled directors gives us an even stronger executive team in Europe, with the capabilities and experience that we'll need to accelerate and evolve our strategy now that we're part of the AMC family.
"Carol's experience and skills at creating outstanding customer experiences, through an unrivalled focus on delivering the highest operational and brand standards, arrive at the perfect time for our evolution – and will bring additional strength to our leadership team."