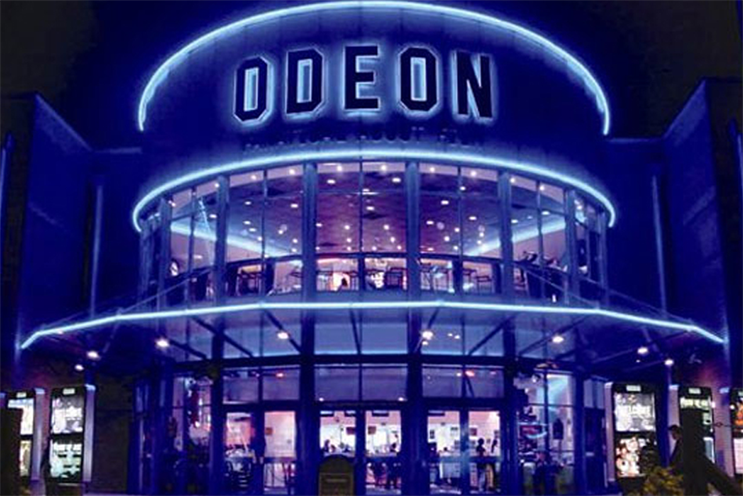 The intermediary Creativebrief is handling the review. Chemistry sessions are in progress and it is thought that Odeon has approached MEC to repitch for the business.
Odeon is believed to be planning to spend between £2 million and £3 million on media this year.
The company endured a challenging year in 2012, with turnover falling 2 per cent to £671 million, in line with a drop in cinema attendance.
Andy Edge, the commercial director at Odeon, said: "We have been working successfully with MEC for a number of years but have decided to review the market to ensure we are teamed with the best agencies to meet our business needs."