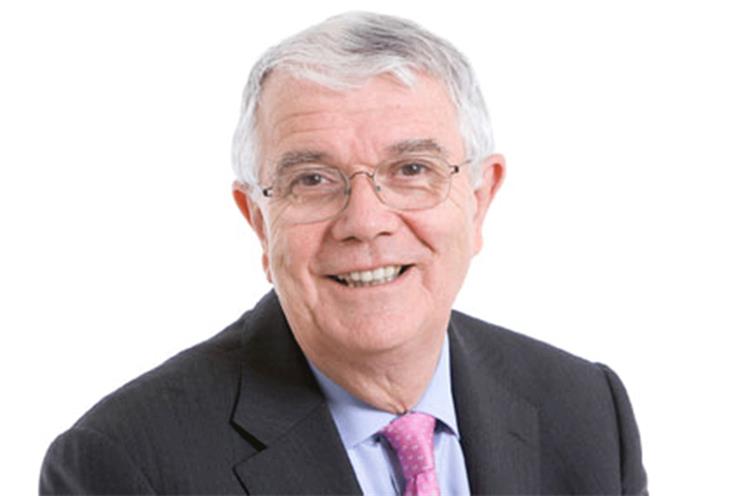 Burns will step down in January after his term as chairman at the broadcaster.
The Department for Culture, Media and Sport rejected suggestions from Ofcom to grant Burns a year-long extension.
It is thought Ofcom suggested Burns as a continuity candidate, given an expected period of significant change at the broadcaster, as well as the complicated process of the BBC Charter Review process.
It is understood that the Government is looking at privatising the broadcaster after an official was photographed last week entering Downing Street with a document setting out options for a possible sell-off.
Ofcom has confirmed to Campaign it will to be advertising for a replacement for Burns, who succeeded Luke Johnson as chairman in 2010.
A spokesman for the DCMS said: "Lord Burns' second term as chairman of Channel 4 expires on 27 January 2016. Ofcom is responsible for appointing the Channel 4 chair, and we understand the regulator will shortly announce its plans for recruitment to this important post.
"The government has made no decisions regarding reform of Channel 4. Channel 4 has an important remit and we are looking at a range of options as to how to continue to deliver this, including options put forward by Channel 4."
Plans to sell Channel 4 were raised under the coalition government by Conservative ministers during the last parliament. But they were abandoned after Vince Cable, the Liberal Democrat business secretary, blocked the move.
David Abraham, the chief executive of Channel 4, said Burns had made an "extraordinary contribution" to the broadcaster.
In an internal note to staff, Abraham said: "Terry has backed us through a period of phenomenal transformation, culminating in the successful delivery of our 'investing in innovation' strategy."