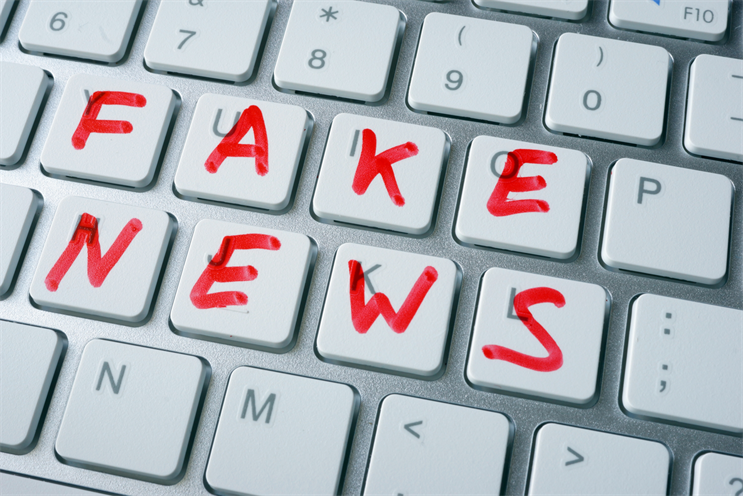 Sharon White has written in The Times that tech giants need to be more accountable if they fail to stop fake news and dangerous material being spread on their platforms.
It is the first time that Ofcom has backed calls for regulation of Facebook and Google, which are not subject to the same rules as broadcasters and newspapers because they claim to be platforms rather than publishers.
White did not provide details about how the platforms should be regulated, but the regulator is planning to do set out "further thoughts" in the autumn, she said.
"We welcome emerging actions by the major online players, but consider that the argument for independent regulatory oversight of their activities has never been stronger," Write wrote.
"Such a regime would need to be based on transparency, and a set of clear underpinning principles. In practice, this would place much greater scrutiny on how effectively the online platforms respond to harmful content to protect consumers, with powers for a regulator to enforce standards, and act if these are not met."
Meanwhile, the government is expected to set out new restrictions in a white paper on internet safety later this year.
White's comments come alongside research published by Ofcom today that shows people in the UK feel overwhelmed by the volume of content they see on social media.
Last week Sky's chief executive Jeremy Darroch also called for an independent regulator for online platforms in an opinion piece for The Times.
Darroch said: "The time for talking is over – we need to regulate online platforms now. And when it comes to protecting our children from extremism, harm and hate online, we need a regulator with sharp teeth."
Carolyn McCall, the chief executive of ITV, has called for American technology companies to operate on a level tax and regulatory playing field in the UK. Speaking at The Times CEO Summit in June, she singled out Facebook for paying a "quite odd" amount of tax in the UK.