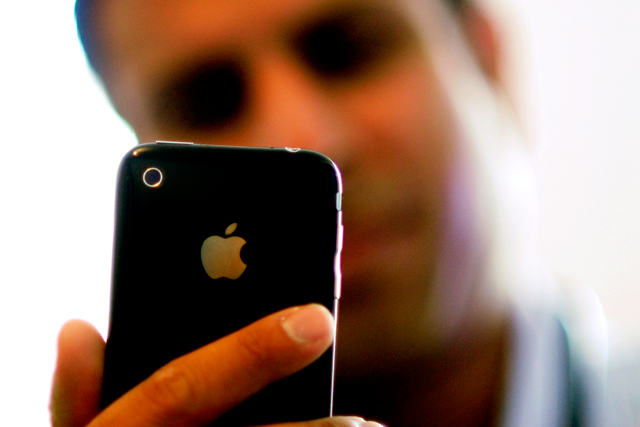 The proposals will hit all national carriers - O2, Vodafone, Everything Everywhere and Three - which charge wholesale fees for operators to connect calls to other networks - known as mobile termination rates (MTRs).
The amount Three has to pay other operators will drop from 4.48p today to 0.69p in 2014/15, while rates for the other networks will drop from 4.18p to 0.69p over the same period.
MTR prices were dropping in any case, but the Ofcom ruling significantly accelerates the reduction.
Ofcom's current rules to determine how MTRs are charged and calculated come to an end on 31 March, and the new rules will not only reduce charges between the major operators, but also 'fair and reasonable' rates for the 28 smaller providers and new entrants.
According to Ofcom's statement, the new rules will push down charges for consumers and increase choice, while data will form a greater proportion of operators' revenues.
"Data rather than voice calls today form the majority of traffic over mobile networks. This is as a result of increased use of SMS messages and most recently the growth of internet-enabled smartphones.
"According to Ofcom research, the volume of data traffic over mobile networks has increased by 104% over the last year."
Voice calls will, consequently, become "a less significant element of mobile companies' revenue".
Ofcom said: "Investment in the UK mobile sector will be driven increasingly by the growing appetite for data services, smartphones and mobile broadband. Ofcom does not expect lower mobile termination rates to materially change this trend."