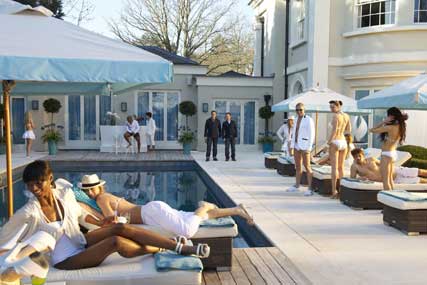 In March, Ofcom launched an investigation into the TV airtime market to see whether the current trading mechanism "prevents, restricts or distorts competition".
Giving evidence on Tuesday to the House of Commons Culture, Media and Sport Committee, Richards said he expected to report by October. If Ofcom finds areas for concern, the market will be referred to the Competition Commission.
Richards said: "It would be unlikely that we make a specific CRR recommendation because we are looking at the overall trading mechanism.
"However, if we refer the mechanism to the Commission, then it is unimaginable that in a broader examination of the TV ad mechanism that CRR would not be covered."
In February, the House of Lords Communications Committee recommended, after a separate review, that CRR should be abolished in "light of changes in the market for TV advertising" and to allow ITV to diversify its programming.
In its response, the Government said if CRR was relaxed and ITV generated more revenue, there was no guarantee that the additional income would be used for investment in programming.