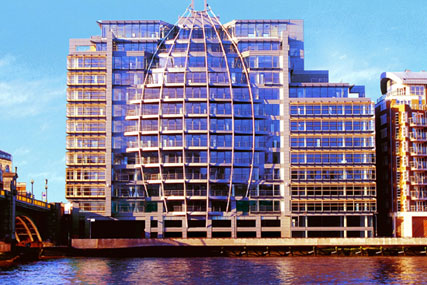 From June, local FM stations will be able to apply to Ofcom to co-locate and share programming within approved areas, which Ofcom said would allow them to merge to form more financially viable stations.

However, Ofcom said local FM stations would have to continue to meet their licence obligations to provide local material, relevant to the listeners in their licensed areas.

As Ofcom research shows news is valued more than other content on local commercial radio, stations will be able to request to reduce the number of locally made programme hours from 10 a day to seven a day, in return for committing to providing local news bulletins throughout weekday daytime.

Local AM stations will be able to make a request to Ofcom to be freed of any requirement to provide locally made programming, except for the existing licence requirement to produce 10 hours a day of daytime programming (including breakfast) on weekdays, from within their home nation.

To encourage UK-wide services, large regional analogue stations will be able to request to drop their regional programming, in exchange for providing a national version of their service on DAB digital radio (on either a national multiplex or a combination of local and regional multiplexes).

In addition, operators of DAB local and regional multiplexes will be able to request to make changes to the areas they serve, to bring local DAB to new areas and increase the viability of multiplexes.

In a statement, Ofcom said: "In recent years, declining advertising revenue combined with regulatory constraints have led to an uncertain future for many local stations, particularly smaller ones.

"New provisions in the Digital Economy Act 2010 allow Ofcom to take a number of steps to ease these pressures and enable stations to make necessary cost savings. The aim is to create a sustainable future, where stations continue to deliver services that listeners value."

Today's statement from Ofcom sets out its policy decisions on regulating for localness, in light of the proposals made in its consultation in July 2009 and using the relevant statutory powers afforded Ofcom by the Digital Economy Act 2010, which was passed last week.