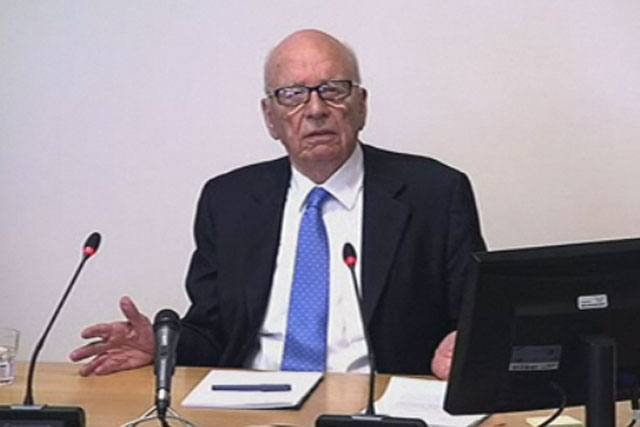 Since setting up a special team in January Ofcom, the broadcasting regulator, had been following developments in the phone hacking scandal but it has now moved into a more active phase by asking for evidence.
Ofcom has asked News Group Newspapers (part of News International and the publisher of The Sun and defunct paper the News of the World) to supply evidence relating to its civil litigation with phone hacking victims.
It emerged last month that Ofcom set up a team, Project Apple, in January to scrutinise material emerging from the Leveson inquiry into press practices and police investigations into phone hacking and corrupt payments to public officials.
To own, be a shareholder or a director of a broadcaster must be judged to be a "fit and proper" person by Ofcom. As it is an ongoing test, Ofcom has not launched an investigation but is continuing to review their position.
News International's parent group News Corporation has a 39.1% share in BSkyB and was set to buy the rest of the company until it pulled out of the bid following the escalation of the hacking crisis in July last year.
An Ofcom spokesman said: "Ofcom is gathering evidence which may assist it in assessing whether BSkyB is and remains fit and proper to continue to hold its broadcast licences.
"As part of this ongoing assessment Ofcom has contacted News Group Newspapers requesting documents which it understands are held by the company and which may be relevant to this assessment. BSkyB is party to this correspondence.
"The documents Ofcom is seeking relate to the civil litigation cases.
"Ofcom is seeking to obtain documents that were ordered to be disclosed in the civil litigation between numerous complainants and News Group Newspapers."
This week News Corporation's chairman and chief executive Rupert Murdoch and his son James (the company's international chief and deputy chief operating officer) appeared in front of the Leveson Inquiry.
Follow Maisie McCabe on Twitter @MaisieMcCabe