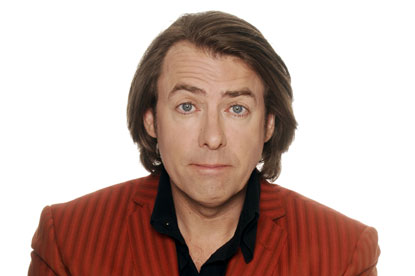 The regulator ruled that two episodes of the Russell Brand show broadcast on BBC Radio 2 last October breached its broadcasting code.

Ofcom said that the BBC broadcasted explicit, intimate and confidential information about the granddaughter of actor Andrew Sachs without the consent of either Sachs or his granddaughter, Georgina Baillie.

The regulator said that the BBC's failures had led to content being broadcast that was gratuitously offensive, humiliating and demeaning.

The Sachsgate affair led to the temporary suspension of Jonathan Ross and the resignation of the Radio 2 controller, Lesley Douglas, following the broadcast of a prank call from Brand and Ross to Sachs.