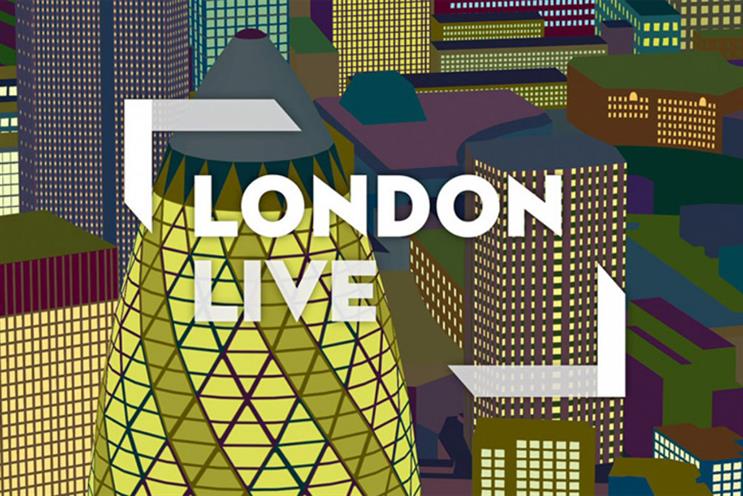 Last month, Ofcom refused a request from Evgeny Lebedev's ESTV Ltd – the provider London Live – to make changes to its programming that were deemed to have substantially altered the character of the channel – making it considerably less local.
Following this decision, ESTV Ltd submitted a request to Ofcom in September for a smaller change to its programming commitments to reduce the hours of repeats shown by the station.
The local TV channel proposed reducing its local programming repeats from 10 to six hours a day, and from an hour and a half to zero in peaktime (6pm-10.30pm). This request was significantly more limited in scope than its previous application.
Ofcom has today ruled the latest changes requested would not constitute a departure from the character of the service, and that they should be allowed.
The regulator stressed London Live will continue to air eight hours of first-run local programming each day, and three hours in peaktime, in line with the undertaking on which it won its Ofcom licence last year.
The broadcaster had initially asked to reduce its first-run local programming to one hour in peaktime, and to scrap the 10 hours of repeats a day altogether.
Ofcom agreed to London Live's revised programming commitments after assurances that teleshopping and gambling output would not be broadcast during peaktime.
Ofcom concluded "after careful deliberation," the character of the service overall would "still be maintained following the requested variations, and in particular that the amount of local programming hours required under the licence would still be sufficiently high to be consistent with delivery of the programming output".
London Live is in the process of repositioning itself away from the "youth market" it initially targeted to an older audience – more akin to the 25- to 44-year-old core readership of its sibling, the London Evening Standard.