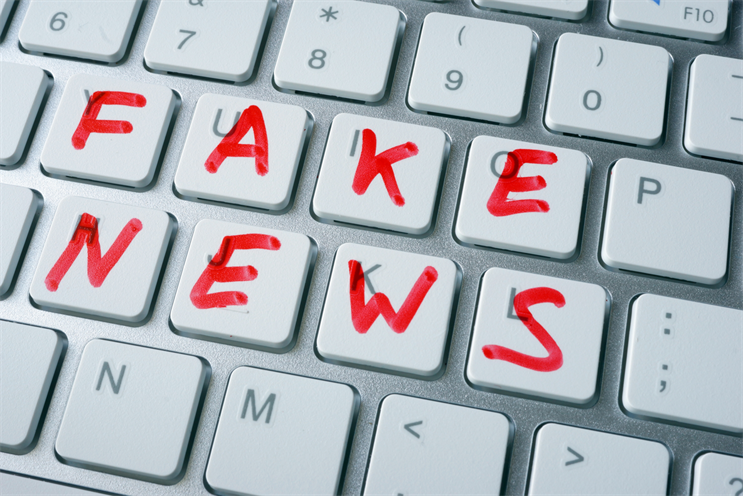 Almost half of adults have experienced harm online and more than half want more regulation of social media platforms, according to research from Ofcom.
Of the 45% of internet users who have experienced some form of harm online, the principal areas are spam emails and communications, as well as targeted advertising.
Fake news and disinformation is also a key area of concern, with one in 10 respondents claiming that it had caused them harm.
The study found that 52% of respondents believe there should be more regulation of social media sites, compared with 32% believing that there should be the same amount of regulation. Only 2% think there should be less regulation.
Ofcom commissioned Kantar Media to carry out the research. The Information Commissioner's Office helped design the questions for the study, which surveyed 1,686 UK-based adult web users.
Ofcom chief executive Sharon White is expected to once again call for the creation of an independent regulator in a speech tonight at the Royal Television Society conference in London.
In July, White argued that Facebook and Google should be subject to independent regulation to take on the spread of misleading information online. She will flesh out her vision of what an independent regulator could look like in the speech tonight.
White believes a regulator should have a model similar to that of the telecoms sector, The Daily Telegraph reports today. This would involve the complaints processes of tech giants being regulated, with targets set for how quickly complaints are resolved and potential fines for any breaches.
In a document about online regulation published ahead of White's speech, Ofcom argues that "co-operation and co-ordination between independent regulators could produce better results in tackling the behaviour of global players".
Ofcom plans to hold a conference for UK and international regulators to discuss online content during the first half of next year.