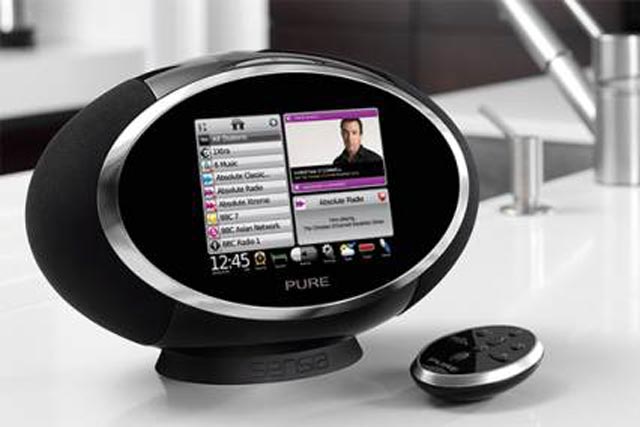 The broadcast regulator's disclosure comes ahead of next week's crunch meeting between the industry and the Government.
As part of the Government's Digital Radio Action Plan, published in March, Ofcom was asked to chair the DAB coverage and spectrum planning group to determine the current level of FM coverage and develop options to ensure DAB can match it.
Today (22 June), Ofcom said in a consultation document that its plans suggest good DAB indoor coverage can be built to match good FM coverage and that it has "confidence" DAB road coverage can also be built to match FM.
Ofcom's claim about the potential of DAB coverage will be crucial if DAB is going to replace FM as the primary transmission format.
Next week, the radio industry will meet with the Government to discuss the funding for the rollout of DAB at a local level. It has been provisionally agreed that the circa £25m cost will be shared equally between the BBC, commercial radio and the Government.
The row over the funding of the local layer of DAB emerged after the BBC agreed to pay for the rollout of national, but not local DAB, as part of the licence-fee settlement it agreed with the Government in September.
In the consultation document published today, Ofcom has outlined its proposed approach to the rollout. Industry parties have until 5pm on 14 September to submit their views and a final report is expected in quarter four 2011.
In March, the Government outlined how it would decide whether to proceed with a digital radio switchover in its Digital Radio Action Plan. It will weigh the costs of DAB against the benefits, and consider the impact on rural areas.
The Digital Economy Act, which became law at the end of the previous Government's term in office, suggested that the majority of FM stations should switch to DAB two years after 50% of listening to radio was by means of a digital platform.
The proportion of listening through a digital platform is rising, but the industry still has a way to go to reach the 50% target. According to the Rajar audience figures for the first quarter of 2011, digital radio's share rose from 25% of all listening in the last quarter of 2010, to 26.5% in the first three months of 2011.