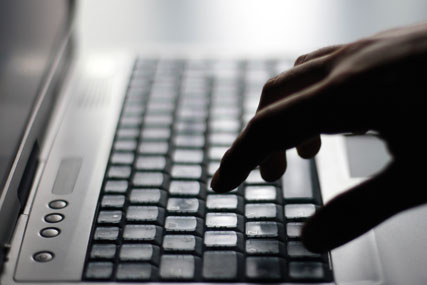 Ofcom said its analysis revealed a "growing gap" between speeds claimed by providers and those subscribers actually get.
In April 2009, average actual (or download) speeds were 4.1Mb, 58% of average advertised "up to" speeds (7.1Mb).
In May 2010, average download speeds were 5.2Mb, 45% of average advertised "up to" speeds (11.5Mb).
Research carried out by Ofcom in partnership with broadband monitoring specialist SamKnows shows differences between advertised and actual speeds are often caused by broadband being delivered over copper lines which were originally designed for phone calls.
Robert Hammond, Consumer Focus head of post and digital communications, has called for the Advertising Standards Authority to take a tough stance on broadband providers who don't deliver the speed they promise.
Hammond said: "If consumers pay for a Ferrari-style internet service, they should not get push bike speeds. Broadband users should get what they pay for."
Ofcom has now strengthened its Voluntary Code of Practice on Broadband Speeds, which was introduced in 2008. ISPs who have signed up to the revised code commit to give consumers a more accurate and consistent estimate of the maximum speed likely to be achievable on their line.
ISPs will also give consumers the option to leave their contracts early without penalty within three months of signing up to the service, if they receive a speed which is significantly below what was advertised when they signed up.
Ofcom chief executive Ed Richards said: "Actual speeds are often much lower than many of the advertised speeds, which makes it essential that consumers are given information which is as accurate as possible at the point of sale. This is what the new Code is designed to deliver."