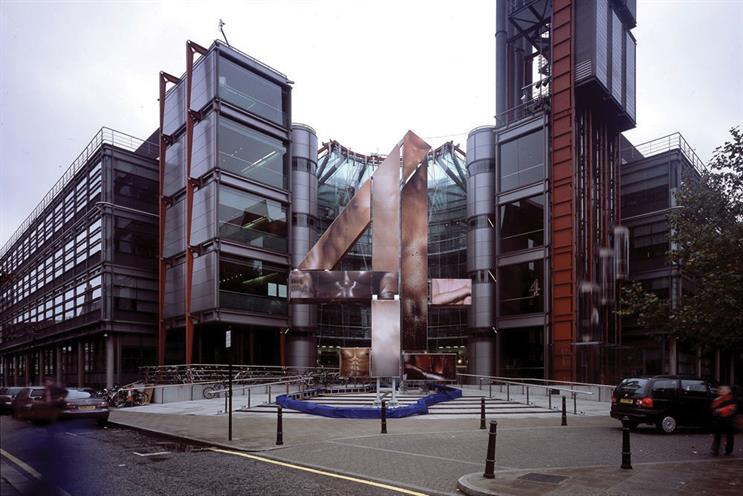 Charles Gurussa, the deputy chairman of easyJet since 2011, was a surprise choice.
He has only limited media experience, but his previous involvement in selling companies will fuel speculation that the Government is considering a sale of Channel 4.
Gurussa has been senior independent director of theme park owner Merlin Entertainments since its stock market flotation in 2013 and he was previously chairman of LoveFilm ahead of its sale to Amazon.
He was also chairman of Virgin Mobile during its takeover by NTL in 2006.
Gurussa had not been tipped for the Channel 4 job and beat competition, most notably departing Waitrose boss Mark Price.
Other contenders were Simon Bax, a former chief financial office rof Chiat/Day, and Stephen Hill, a former Financial Times and Betfair boss.
Gurussa, who replaces Lord Burns after a six-year spell, has previously been chief executive of Thomson Travel and and executive chairman of TUI Northern Europe.
He also brings experience from outside business as a trustee of English Heritage and former deputy chairman of National Trust.
Charles Gurassa said: "I am excited to be joining Channel 4, which has a unique place in UK broadcasting. I look forward to exploring Channel 4's important contribution in a rapidly changing sector."
Dame Patricia Hodgson, Ofcom chairman, said: "I am delighted that we have appointed a Chairman of Charles' calibre to Channel 4. He brings with him a wealth of experience built up across a broad range of sectors.
David Abraham, Channel 4's chief executive said: "Charles clearly brings a wealth of experience to the role from both the business world and his work in the charity and not-for-profit sectors. Having met and spoken at some length with Charles, I am confident that he will be an excellent champion of the values and purpose that sit at the heart of Channel 4."