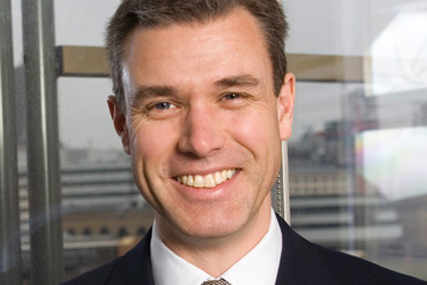 The regulations, called General Condition 24, prohibit telecoms providers from engaging in misleading sales and marketing activity, such as incorrectly advising consumers of package costs or pretending to represent another company.
They also require telecoms companies to keep better records of their sales and marketing activities.
Ofcom has introduced the new rules having received an average of 750 complaints about telecoms mis-selling per month over the past year. It has investigated 14 companies for breaches of the current regulations.
Ed Richards, chief executive of Ofcom, said: "It is not acceptable for consumers to suffer from companies engaging in dishonest sales and marketing activity. Ofcom will not hesitate to take enforcement action against firms who don't comply with the new rules."