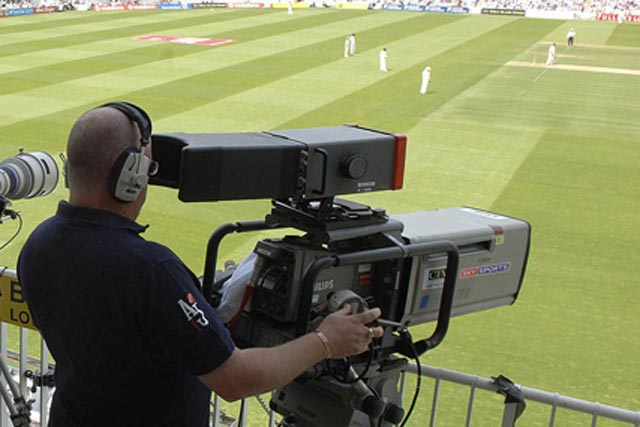 Virgin Media has complained that Sky is charging on a per-device basis for the HD versions of Sky Sports 1 and 2, while BT has complained that Sky's terms require it to provide information on BT Vision customer numbers.
Virgin, which pays for the Sky Sports standard definition channels on a per-household basis, is understood to prefer paying on a per-household basis for the HD channels. This would be cheaper and allow it to bundle them as well as distribute them to different devices, such as mobile, more easily.
A Virgin Media spokesperson said: "We want a better deal for all TV customers and are pleased Ofcom has decided to take a look into Sky's HD wholesale pricing."

BT is resisting the requirement by Sky to provide it with information on the total number of pay subscribers and total number of customers for BT Vision.
A BT spokesperson said: "This clause requires us to provide Sky with confidential information about BT Vision. We do not believe this clause is fair, reasonable and non discriminatory, as it is required to be."
In each case Ofcom's investigations will decide whether Sky has breached condition 14A of its Television Licensable Content Service licences.
Sky declined to comment and is to outline its position directly to Ofcom.