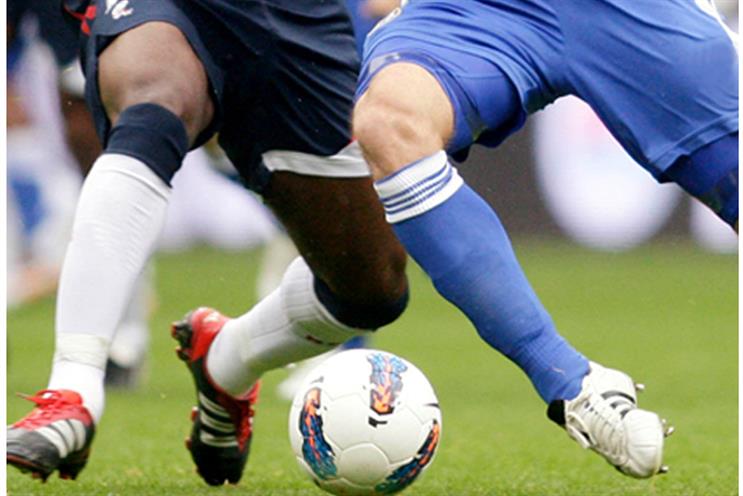 The investigation will be carried out by the regulator in recognition there are "reasonable grounds" for suspecting some deals could prevent, restrict or distort competition within the UK and/or the EU.

BSkyB and BT currently share the rights to televise Premier League football games in the UK for the period 2013-16. The arrival of BT Sport helped increase the value of the TV rights by 70% to £3bn when they were awarded in 2012.

The regulator has stressed the case is at an early stage and it has not reached a view as to whether there is sufficient evidence of an infringement of competition law for it to issue a statement of objections.

The investigation comes as the Premier League is preparing to start the bidding process for the next tranche of rights from 2016 onwards.

Virgin Media's alleges that the arrangements for the 'collective' selling of live UK television rights by the Premier League for matches played by its member clubs is in breach of competition law.

In particular, the complaint raises concerns about the number of Premier League matches for which live broadcasting rights are made available.

Virgin Media argues that the proportion of matches made available for live television broadcast under the current Premier League rights deals – at 41% – is lower than some other leading European leagues, where more matches are available for live television broadcast.

The cable operator believes this situation contributes to higher prices for consumers of pay TV packages that include premium sport channels and for the pay TV retailers of premium sports channels.
Both BSkyB and BT declined to comment on the investigation, saying it was a matter for Ofcom and the Premier League.