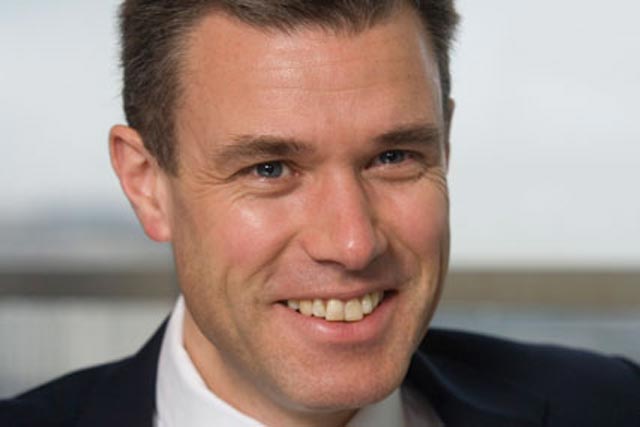 Ofcom chief executive Ed Richards announced the review in March. It could potentially lead to Ofcom referring the sector to a Competition Commission investigation by the autumn.
In a statement Ofcom said: "Advertising is critical for financing TV content for many broadcasters and is the main source of revenue for commercial public service broadcasters.
"TV advertising remains a powerful medium for advertisers and the sector is worth around £4bn a year."
The watchdog has outlined a number of areas of potential concern – transparency of pricing, bundling of airtime, and the trading model – but admitted the current system "may be an efficient way of managing some of the particular risks involved in planning and scheduling TV advertising".
The consultation, details of which are on Ofcom's website, will close on 22 July. Ofcom plans to publish a statement in the autumn which will either declare a referral to the Competition Commission or explain why it decided not to.
Last month, the regulator appointed Xsequor Partners, the strategic consultancy led by the former ITV chairman Charles Allen and commercial director Ian McCulloch, to work on its review of TV trading.