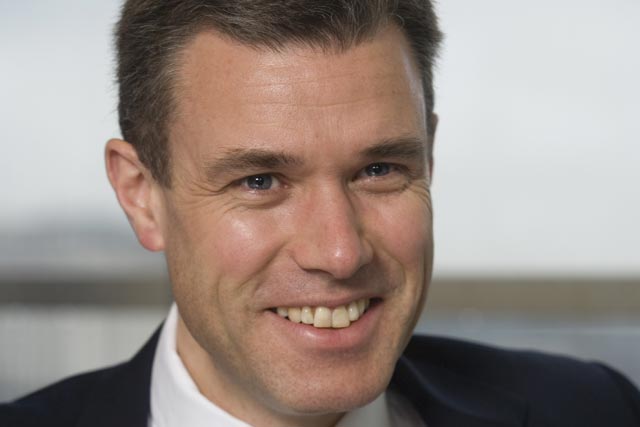 In its last spectrum auction in 2000, Ofcom auctioned 3G spectrum, raising £22bn from operators.
4G data transfer speeds are significantly faster than 3G, and approach home broadband speeds.
Under the auction guidelines published by Ofcom, 95% of the UK population must be covered for mobile broadband.
Part of the spectrum is that freed by analogue TV transmitters, which are in the process of switching to digital broadcasting. Two frequencies will be used to deal with voice and data transmissions.
Ed Richards, chief executive of Ofcom, said: "The auction is not only critical to the future of the UK mobile telecommunications market, but it is also of significant importance to the wider economy. It will support a wide range of data services that are fast becoming essential features of the modern world.
"Our role as the independent regulator is to award this spectrum in a way that secures the best use of the spectrum for the benefit of citizens and consumers in the UK. That is why we are proposing to design the auction in a way that not only encourages investment, but also promotes competition and delivers wide coverage of services."
The four national carriers – O2, Vodafone, Three and Everything Everywhere – will be entitled to bid for spectrum, and there will be a maximum and minimum to the amount of spectrum that can be bid for.
This is done to ensure competition is maximised, and that four national operators continue to compete.
The auction will begin in early 2012. Parts of Germany and the US are already using 4G networks.
New products designed to use 4G networks were the stars of the show in the recent Consumer Electronics Show in Las Vegas.