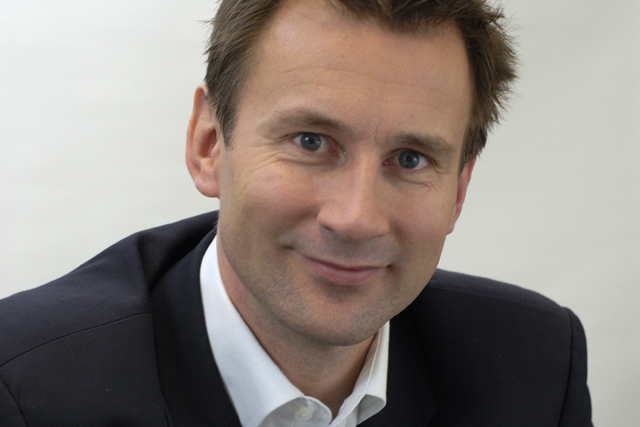 Today (21 October), Ofcom has asked the industry for comment on a range of issues, including whether a framework for measuring levels of plurality should include websites, and what could trigger a review of plurality.
At the end of last year, in Ofcom's report against the public interest test of the proposed acquisition of Sky by News Corporation, it suggested that possible reform of the current framework around plurality might be required.
At present, the rules to safeguard plurality include the media public interest test, which can be triggered on the grounds of plurality when there is a merger, but not when a company grows organically, and restrictions on national cross-media ownership.
Hunt, the secretary of state for culture, Olympics, media and sport, wrote to Ofcom to ask it to assess how practical it would be to set limits on media ownership to protect plurality, and to recommend a framework for measuring plurality across media.
Interested parties have until 17 November to respond to Ofcom with written submissions.
News Corp's bid for Sky was on the verge of going through in July, when the escalation of the phone-hacking crisis and growing opposition to the merger prompted News Corp to pull out of its bid.


The questions Ofcom has posed include:
What are the options for measuring media plurality across platforms? What do you recommend is the best approach?
Is it practical or advisable to set absolute limits on news market share?
What could trigger a review of plurality in the absence of a merger, and how might this be monitored and by whom?
Could or should a framework for measuring levels of plurality include websites and, if so, which ones?
Whether or how it should include the BBC
Follow Maisie McCabe on Twitter @MaisieMcCabe