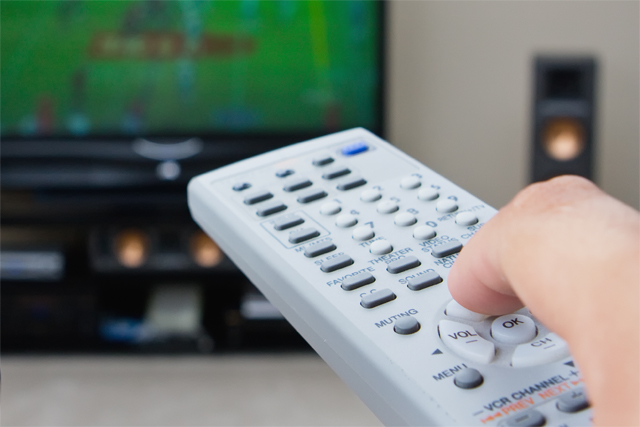 Starting next week, the trial will include breaks within single dramas broadcast on channels including ITV, Channel 4 and Channel 5.
Channels will still only be allowed to show ads every 30 minutes, but the length of the ad breaks can last as long as six minutes, adding an extra two minutes and 10 seconds to the break's running time and giving commercial broadcasters more opportunity to increase revenue.
Ofcom's Code on the Scheduling of Television Advertising (Costa) and the Audiovisual Media Services Directive (AVMS) state commercial broadcasters can only schedule two ad breaks per hour during films for television, of no more than three minutes and 50 seconds each. Of this, only three minutes and 30 seconds are allowed for ads, the rest is made up of trails and idents.
Reactions to the proposal are varied. Channel 5 said it was "grateful" for the proposal but UKTV said it would "urge" Ofcom to reconsider the measure.
It is a busy time for TV regulation, with last week's recommendation by the Lords Media Committee that the number of advertising minutes on all TV channels should be harmonised at an average of seven minutes per hour.

This is the amount currently set for ITV1, Channel 4 and Channel 5, which make up the commercial Public Service Broadcasting (PSB) channels. This can rise to a maximum of eight minutes in peak programming.

All other commercial channels, meanwhile, can average nine minutes per hour, up to a maximum of 12 in peak.

The recommendation sparked fears that advertisers could face a 15 per cent hike in the price of TV advertising.