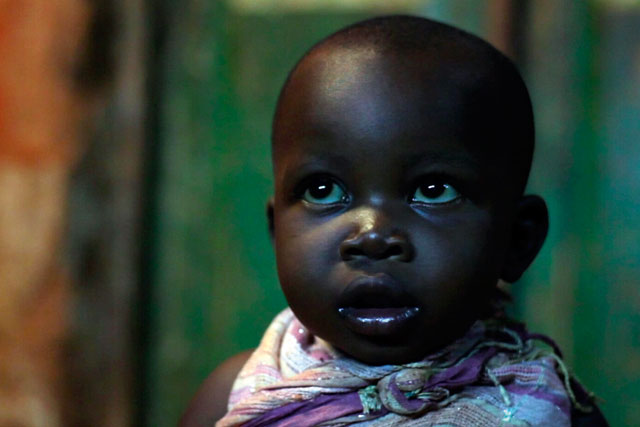 The regulator has sent out tender documents to a number of agencies, including media shops, inviting them to apply to produce a research paper on how the market might change. This could influence future policy on TV funding and regulation of branded content.
An Ofcom spokesman said the research was to "inform Ofcom about what is going on in the market rather than to make any specific changes to regulation".
Branded content has grown in popularity among agencies and advertisers, and broadcasters welcome it to help fill the funding gap. Recent high-profile examples include Born To Shine by Adam & Eve on behalf of Save the Children, which aired on primetime ITV last year.
Ofcom changed the rules on product placement last year and paid placements are now allowed in UK-originated TV programming (excluding news, current affairs and children's shows).
The Ofcom spokesman said: "To meet our duty to further the interests of consumers, Ofcom sometimes commissions work to help us understand how the markets we regulate are changing.
"We are now looking to gain a better understanding of how the market for advertising on television and 'TV-like' services may develop over time."