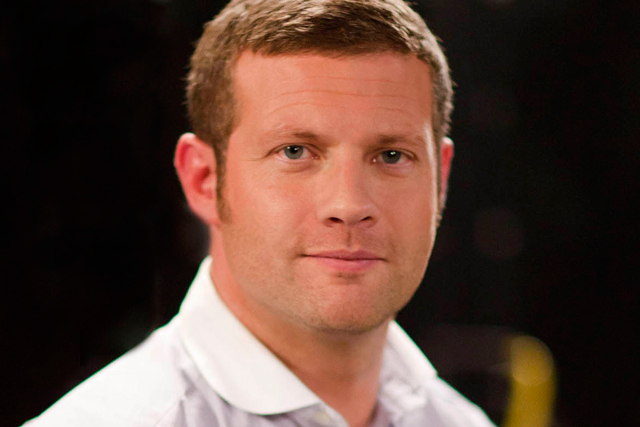 Broadcasting regulator Ofcom is investigating two instances when O'Leary told viewers they could go to ITV.com/XFactor to find details of how to download songs from Vickers and Buble.
Vickers, who got to the semi finals of 'The X Factor' in 2008, performed on the show on 17 October and the Canadian crooner Buble was a guest on the show on 24 October.
Under broadcasting guidelines 'The X Factor' can direct viewers to download songs from contestants in the show, as that is classified as "programme-related material" but it is not allowed to promote the work of guest performers.
A spokesman for Ofcom said: "We are investigating 'The X Factor' for potential breaches of our rules prohibiting the promotion of products in programmes."
A spokeswoman for 'The X Factor' producer, Talkback Thames, said it was aware of the Ofcom investigation. The spokeswoman said: "It relates to an on-air reference on 'The X Factor' regarding downloads of a guest artist on the show which was not available on the website. This reference was as a result of a script error."
Ofcom has received hundreds of complaints about 'The X Factor' this year, 606 in the week to Monday (6 December), but most have been to complain about decisions within the show, which are not governed by the Broadcasting Code.
Last month Campaign revealed that ITV could rake in more than £25m in ad revenue from the final weekend of 'The X Factor', as 30-second spots were being priced at up to £250,000.