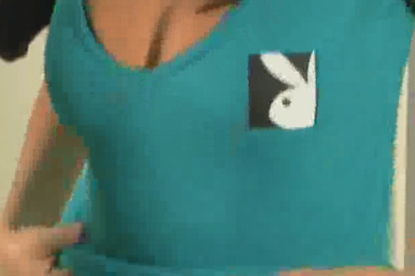 The newly proposed guidelines comes following a rise in the amount of free-to-air "babe channels", such as Playboy TV and Babeworld TV.

Ofcom is concerned that broadcasting sexually explicit content should only appear on encrypted, subscription-only adult channels, to better protect younger viewers from the material.

The regulator has said that consumer research has shown that people do not expect to see much more than brief nudity between 9pm and 10pm.

Earlier this year, Ofcom fined Playboy TV £22,500 for breaching the broadcasting code by airing unencrypted explicit content on numerous occasions throughout 2007 and 2008.

In 2007, it also reprimanded Babeworld TV for showing sexually explicit material just 15 minutes after the 9pm watershed, following a complaint from a mother who was concerned that her son and his friends were watching.