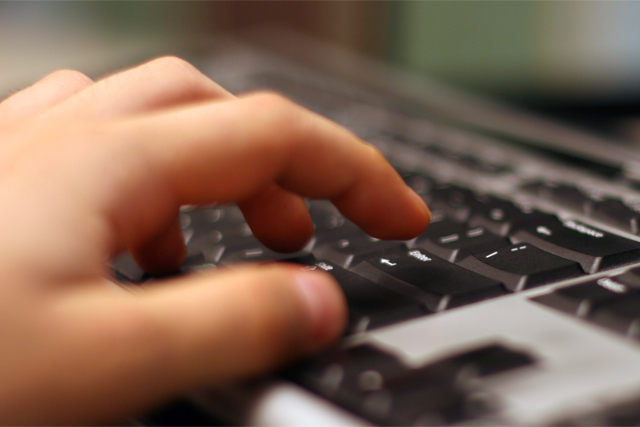 The media regulator is required to publish the code under the Digital Economy Act, which aims to promote lawful access to digital content such as music and film.
The Act attracted criticism when it was rushed through Parliament and BT and TalkTalk both sought, and failed, to overturn the law through a judicial review on the grounds that it would lead to millions of customers having their privacy invaded.
The requirement that large ISPs must notify consumers of allegations that their internet connection has been used to infringe copyright, remains unchanged from the first draft of the code, which was consulted on in May last year.
The draft code proposes that ISPs must explain the steps subscribers can take to protect their networks from being used to infringe copyright and tell them where they can find licensed content on the internet.
ISPs with more than 400,000 broadband fixed lines, including BT, TalkTalk, Virgin Media, Everything Everywhere, O2 and Sky, which make up 93% of the UK retail broadband market, will be covered by the code.
They will be required to send letters to customers, at least a month apart, informing them of suspected online copyright infringement.
If a customers receives three letters in a 12-month period anonymous information can be provided on request to copyright holders, who can seek a court order for the ISP to reveal the identity of the customer, with a view to taking legal action.
It also calls on copyright owners to invest in campaigns to raise consumer awareness about the impact of copyright infringement and develop more attractive online services to offer their content.
While the key proposals of the first draft code from last year remain the same there have been a few revisions.
These include Ofcom reviewing copyright owners' procedures for gathering evidence, ISPs including the number of copyright infringements connected to a customers account in warning letters, and giving subscribers 20 days to appeal an allegation of infringement at the cost of £20 per letter to the person appealing.
The consultation period for the revised draft code closes on 26 July and is subject to further review by the European Commission will be lad out in Parliament by the end of 2012.
The implementation of the code is expected in 2014, when the first letters will be sent.
Ed Vaizey, creative industries minister, said: "It is essential that Government creates the right conditions for businesses to grow.
"We must ensure our creative industries can protect their investment. They have the right to charge people to access their content if they wish, whether in the physical world or on the Internet."
Earlier this year, culture secretary Jeremy Hunt asked Ofcom to consider the viability of blocking certain websites under the act.
Ofcom has said that measure and others including internet bandwidth reduction, blocking internet access or suspending accounts, could only be considered after the Code has been in force for at least 12 months.
A spokesman for TalkTalk said: "The Digital Economy Act remains fundamentally flawed not least because subscribers who have not infringed copyright themselves are held accountable for infringement by others.
"We will review the proposed code and assess what approach we need to take to protect the interests of our and other ISPs' customers."
A BT spokesman said it would review the draft code and respond to Ofcom in due course.
Follow Sarah Shearman on Twitter @Shearmans