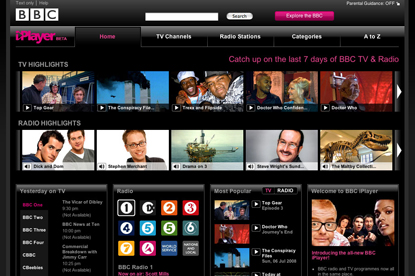 In a submission to the BBC Trust, Ofcom warned that the service, which will offer catch-up TV via PCs and televisions, could face the same regulatory issues that spelled the end for Project Kangaroo, the online venture between ITV, Channel 4 and BBC Worldwide.

While Ofcom suggested that Project Canvas has the potential to be an exciting and innovative service, it highlighted several areas of concern, including making Project Canvas content available to services beyond Freeview and Freesat, because the service could discriminate against commercial organisations who are not involved.

However, the BBC has raised the idea of sharing its iPlayer technology with rival broadcasters in a bid to make its content accessible via other platforms.