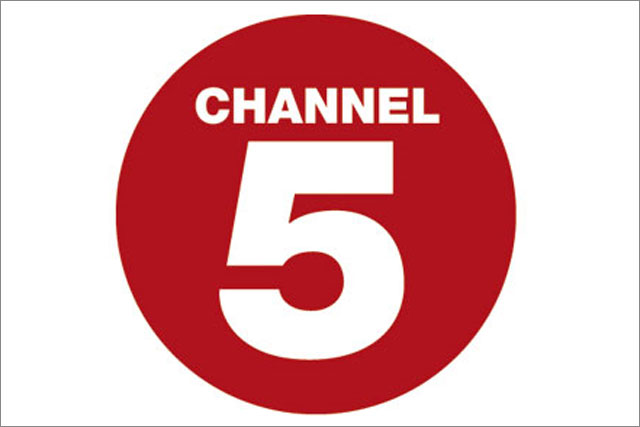 The broadcasting regulator received one complaint that Ben Shepherd, a guest on the 9 May edition of the show, promoted the brand during his eight-minute appearance.

Shepherd referred to Nestlé's 'Battle of the Breakfasts' advertising campaign, which he was fronting; talked about the benefits of swapping current breakfast choices for Nestlé cereals and told the audience further information was available on the website battleofthebreakfasts.co.uk.

Channel 5 told Ofcom neither it or the programme producer had received payment for for the inclusion of references to Nestlé. It also explained that Shepherd was told verbally and in writing that he "could only make one reference to his campaign relationship with Nestlé".

Ofcom decided there was insufficient editorial justification for the three commercial references in the programme and they were unduly prominent in breach of rule 9.5 of the broadcasting code.

It also considered the overall effect of the live interview was to promote and endorse Nestlé cereals, in breach of rule 9.4 of the code.