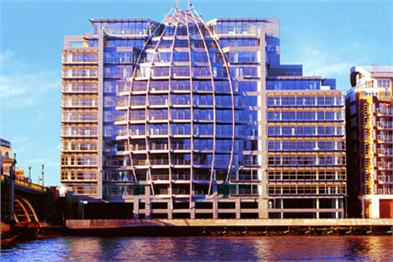 Following an industry consultation, the three public service broadcasters will no longer be forced to sell all of their ad minutes, with effect from 1 September, ahead of the autumn trading season.
In addition, Ofcom has removed the restrictions preventing ITV, Channel 4 and Five from insisting agencies and advertisers buy ads on bundles of channels from the same date.
This does not apply to ITV1, which is governed by Contract Rights Renewal, but does affect ITV's digital terrestrial channels. An Ofcom spokesman said it would still be able to assess complaints on the issue of conditional selling, on a case-by-case basis.
Ofcom said the reason for the changes was that there had been significant developments in the TV sector since the rules were introduced, and a substantial increase in the number of channels had led to increasingly fragmented TV audiences.
The regulator said it had given careful consideration as to whether it should launch a broader study of TV advertising, but found that, given the information currently available, an own-initiative market study was not justified at this time.
In addition, Ofcom has launched a consultation into the networking arrangements between the channel three licensees, ITV, STV and UTV, which could lead to ITV paying a smaller share of the network costs.