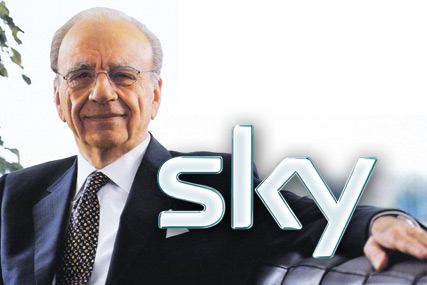 All stakeholders in the proposed mega media deal will be publicly invited to comment tomorrow (5 November) and be given two weeks to submit written representations, along with merging parties' responses.

By 31 December, Ofcom will submit its report and any other relevant material to the business secretary, Vince Cable.

The schedule follows today's request by Cable to investigate whether a potential £8 billion takeover of BSkyB is against the British public interest.

The Lib-Dem minister has asked Ofcom to look at "the sufficiency of plurality of persons with control of media enterprises".

It follows News Corporation making its formal notification to the European Commission of its intention to acquire the shares yesterday (3 November). Confirmation of the submission can now be viewed on the EC website.

Ofcom's role is to conduct an initial investigation into the public interest consideration and to provide advice and recommendations on it which may be relevant to the Secretary of State's decision on whether he should refer the case to the Competition Commission for further analysis.

The regulator's investigation will focus on the effects of the merger on the consideration specified by the Secretary of State, and will not deal with competition issues. These fall within the jurisdiction of the European Commission which is expected to file an initial report by 8 December.

If the Commission decides a more in-depth "phase II" investigation is necessary this could then take up to a further 125 working days.

The business secretary's decision to intervene led to analysts recommending shareholders "hold" on to News Corp stock today as uncertainty mounts over whether it will be able to secure the remaining 61% of the company behind Sky.

Nick Bell, equity analyst at Jefferies, said: "Vince Cable's decision to intervene could delay takeover completion, especially if subsequently referred to the Competition Commission. We still expect EC Phase 1 clearance to be given but if delays do occur, we see Sky's board demanding a higher price than the 760p we currently forecast."

Ofcom's full Guidance Note about the media deal can be found here.