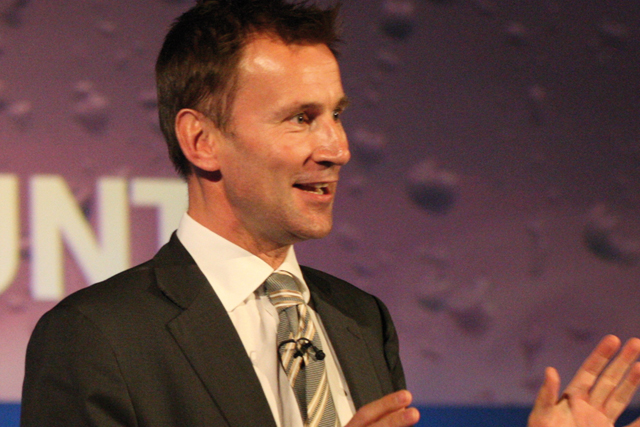 The Digital Economy Act, which was hurried through Parliament in April 2010 as part of the pre-election "wash-up" period, attracted criticism for its provision allowing the courts to cut off the internet access of users who persisted in sharing copyrighted material.
The site-blocking measures, which were introduced in a bid to tackle online copyright infringement, need secondary legislation before they can be introduced.
Culture secretary Jeremy Hunt has asked the media regulator to look at certain parts of the Act to see if they are viable.
Hunt said: "I have no problem with the principle of blocking access to websites used exclusively for facilitating illegal downloading of content.
"But it is not clear whether the site-blocking provisions in the Act could work in practice, so I have asked Ofcom to address this question."
As part of the review, Ofcom will look at whether it is possible for access to a site to be blocked by ISPs, how robust a block would be, what measures could be put in place to prevent circumvention from blocking, and whether specific parts of a site could be blocked.
It will also try to identify how much ISPblocking would cost.
The review comes in response to concerns posted on deputy prime minister Nick Clegg's "Your Freedom" site, which offered the public the chance to identify laws and regulations they wanted amended or removed.
Clegg said: "When we launched Your Freedom, I promised that the ideas submitted would be given proper consideration. Although reform of the Digital Economy Act did not form part of the Coalition Agreement, we have listened to the views expressed.
"Before we consider introducing site-blocking, we need to know whether these measures are possible."
The news comes ahead of a juridical review of the Act, brought by telecom providers BT and TalkTalk, on the grounds that they want to protect their customers from an "unfair" law, which received "insufficient scrutiny" before it passed through Parliament.