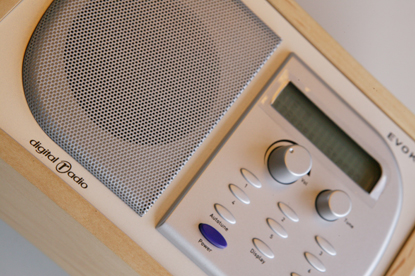 The changes could see radio stations doing content-related promotions linked to their programmes, such as blipverts, sponsored competition features, or sponsored outside broadcasts.

Absolute Radio is one radio station that has experimented with blipverts, where listeners are given the opportunity to buy songs they hear on the radio.

The media watchdog plans to look at relaxing current rules that prohibit not-for-profit organisations funding programmes on their work or interests. Ofcom will also clarify rules on audience competitions and introduce mandatory changes around product placement led by the Government.

The proposed changes are supported by research that found listeners were open to commercial content on radio as long as the station kept its editorial independence and it was transparent.