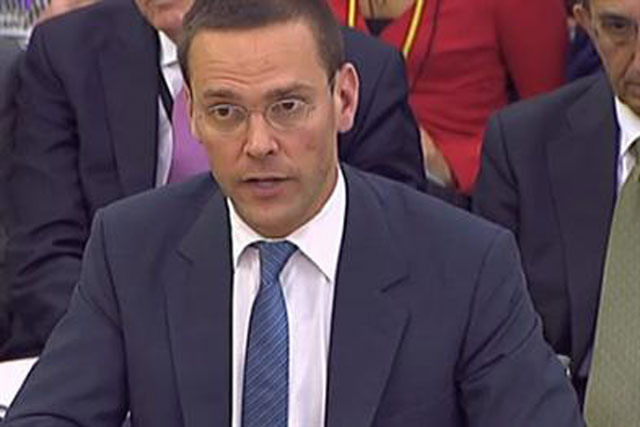 It emerged that the media regulator has stepped up its interest in the "fit and proper" investigation it started last year, after a Freedom of Information request by the Financial Times.
The team, called Project Apple, was set up in January to scrutinise material emerging from the Leveson inquiry into press practices and police investigations into phone hacking and corrupt payments to public officials, according to Ofcom minutes.
Having been on the verge of achieving a full takeover of Sky in June 2011 with Ofcom's blessing, Rupert Murdoch's News Corp and his heir apparent now find their involvement with the satellite broadcaster under the regulator's microscope.
James Murdoch last week stepped down as chairman of News International, the UK newspaper publisher at the centre of the phone hacking scandal and subsequent police investigations.
Sky declined to comment.
Follow Daniel Farey-Jones on Twitter @danfareyjones