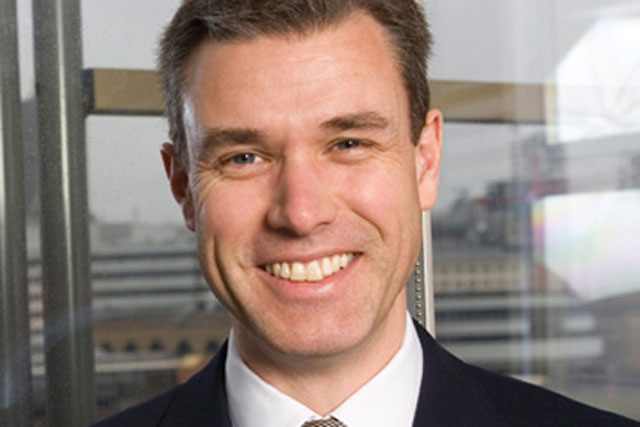 The media regulator said it will hold an auction to allow mobile operators to bid for 800MHz and 2,100MHz spectrum, which will deliver significantly faster mobile data speeds to phones and wireless devices "as soon as possible".
Ofcom had previously planned to run an auction at the end of 2012 and it was originally planned for 2012.
The applications will start before the end of this year, but bidding will not start until next year.
4G data transfer speeds are significantly faster than 3G, and approach home broadband speeds.
The 4G network itself is expected to be then rolled out by mobile operators in mid 2013, reaching consumers by the end of the year.
The auction will cover the equivalent of three quarters of the mobile spectrum in use today, according to Ofcom and will reach 98% of the UK population in villages, towns and cities.
The auction will include the three largest operators, being Everything Everywhere, Vodafone and O2, with some of the spectrum reserved for a fourth operator, which could be Hutchinson's Three.
In its last spectrum auction in 2000, Ofcom auctioned 3G spectrum, raising £22bn from operators.
Ed Richards, chief executive of Ofcom, said: "The 4G auction has been designed to deliver the maximum possible benefit to consumers and citizens across the UK.
"As a direct result of the measures Ofcom is introducing, consumers will be able to surf the web, stream videos and download email attachments on their mobile device from almost every home in the UK."
In March this year, Ofcom considered a proposal by Everything Everywhere, the parent company of Orange and T-Mobile, to be the first mobile operator to bring 4G to the UK as early as the end of this year, by using its existing 1800Mhz spectrum to run LTE.
The proposal faced opposition by rival network operators O2 and Vodafone who said it would give Everything Everywhere an unfair advantage.
Everything Everywhere, which is gearing up for its first brand campaign in October has already trademarked 'Everything Everywhere 4G' and has been running trials in parts of the UK. Ofcom has said it will be making a final decision on its application "in due course".
Follow @shearmans