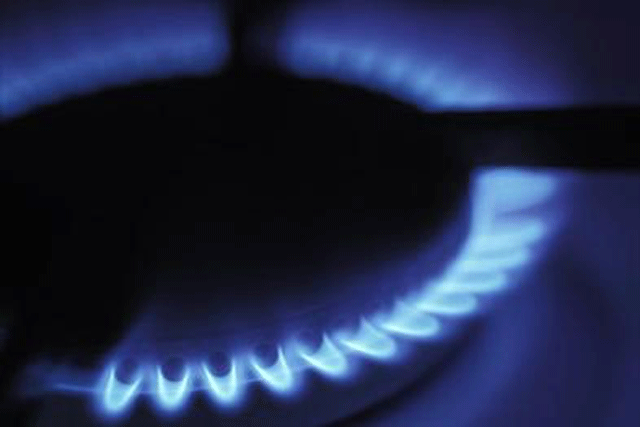 Under the proposals, each supplier would be required to remove different tier prices and complex discount structures to provide one, easily comparable, standard tariff.
The Ofgem proposals coincide with a report on prices which shows that the average annual dual fuel bill now stands at £1,345, with suppliers' estimated profit margins peaking at around £125 per customer per year.
The profit margin is up from the £15 figure calculated in June, but the regulator predicts it is likely to fall back next year.
Ofgem says the report does nothing to alter its findings in March, which concluded that competition is being stifled by a combination of tariff complexity, poor supplier behaviour and lack of transparency, and that radical change is needed.
Alistair Buchanan, Ofgem's chief executive, believes the high cost of energy means consumers no longer think the energy market is fully competitive.
Buchanan said: "That is why a radical break with the past is needed. Ofgem's tariff reforms offer the quickest way to create a market where consumers can have confidence that prices are set by effective competition.
"With £200bn of investment needed to overhaul Britain's energy industry, and the pressure this and rising energy prices puts on bills, consumers rightly demand a major improvement in the way suppliers behave towards them."
Ofgem aims to publish final proposals next summer following a consultation process, with a view to a final decision being taken in the autumn.
The regulator hopes its proposals could be implemented by winter 2012, providing the industry gets fully behind the proposed reforms.
Follow Matthew Chapman on Twitter @mattchapmanuk