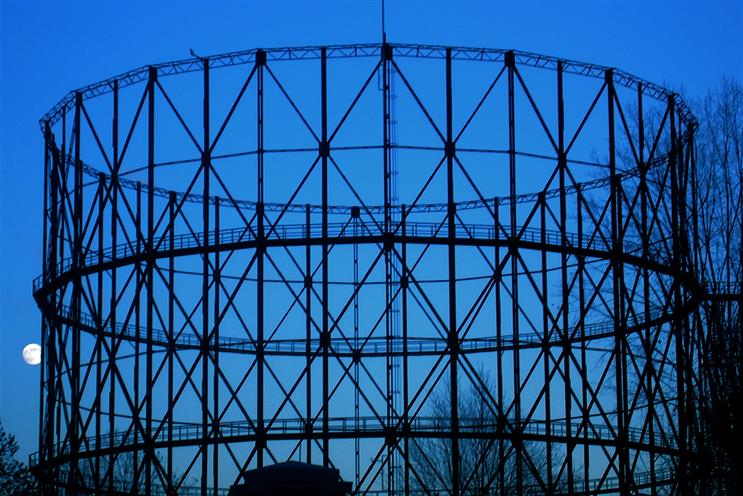 It is understood that the body is planning to launch a consumer campaign designed to reassure the public that it is effective and acts on its behalf following a series of price hikes by energy companies.
Earlier this week the chief executive of Ofgem, Andrew Wright, appeared before MPs to deny that his organisation is guilty of "feeble regulation". He acknowledged to the Commons Energy and Climate Change Committee that there was widespread concern over the price increases but that Ofgem was acting within its remit.
Ofgem has just published a report that found profits per customer at the big six energy companies increased 77 per cent in 2011-2012.