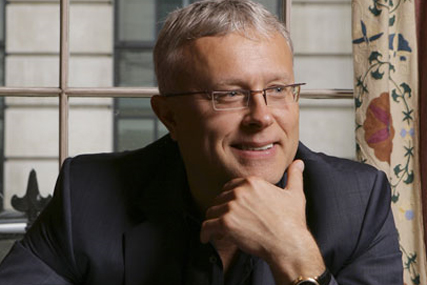 The ruling follows the lodging last month of a submission with the OFT by Lebedev and Independent News & Media (IN&M), the parent company of the two national newspapers, ahead of the expected deal.
Potential concerns raised by the acquisition had to be submitted to the OFT by 11 March.
The OFT said there was no competition barrier hindering Lebedev's acquisition of the two titles, which is expected to be announced within days.
The OFT said it would only have grounds to have investigated the acquisition, had it met certain criteria.
These include the UK turnover of the acquired company being in excess of £70m, or that the share of Lebedev's newspaper supply – including the London Evening Standard – being more than 25% in Greater London.
The OFT said: "The OFT has decided, on the information currently available to it, that a relevant merger situation, under the provisions of the Enterprise Act 2002, has not been created in the following merger."
The Independent would be the second British newspaper purchase for Lebedev, a former KGB agent, who purchased the Evening Standard for a nominal fee from the Daily Mail & General Trust (DMGT) last year.