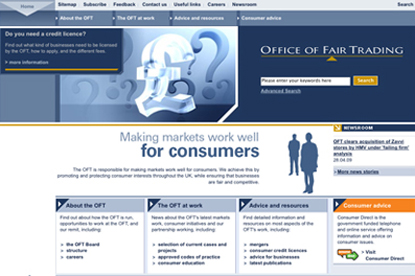 While media industry sources had anticipated that the OFT would reach a decision by early April, the regulator said it expects to make an announcement later in May.
Following consultation, the OFT went back to the IPA and other parties last week with further questions relating to ITV's claims that ITV1 can be substituted in media plans with other options should the broadcaster raise prices in the event of CRR being abolished.
In January, the OFT reached a view, ahead of industry consultation, that CRR should be relaxed by removing the requirement that ITV1 rolls over the terms of existing contracts.
Since then, it has seen presentations from advertisers and agencies, many of which have argued against ITV's contention that its power in the market has changed since CRR was introduced in 2003.