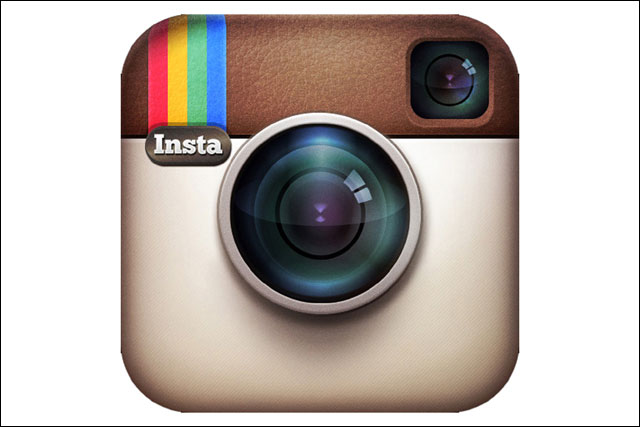 The UK competition regulator has asked for comments on the merger before the 15 July, to see whether it meets its share of supply test, which looks at how much alternative to Facebook's potentially enlarged photo sharing there is in the market.
The probe will look into how the deal will affect both users and advertisers, as well as rival services.
The OFT will first decide if it has powers to rule over the takeover. After this, it will rule whether to drop the probe if it does not believe there are any harmful effects from the deal.
The OFT could refer the deal to be investigated by the Competition Commission.
Alternatively, it could result in Facebook being cleared or the US social network having to make modifcations to the Instagram business.
Facebook announced its plans to acquire Instagram, one of the fastest-growing social networks, for $1bn in April this year, ahead of its IPO.
The app, which allows users to apply filters to photos taken on their phone and share them via social networks, has seen phenomenal growth, amassing more than 30 million in under two years.
The deal is currently being investigated by the Federal Trade Commission in the US over similar concerns.
Facebook said: "We'll continnue to work closely with the OFT and look forward to answering any questions that arise."
Facebook did not respond to a request for comment at the time of publishing.
Follow Sarah Shearman on Twitter @Shearmans