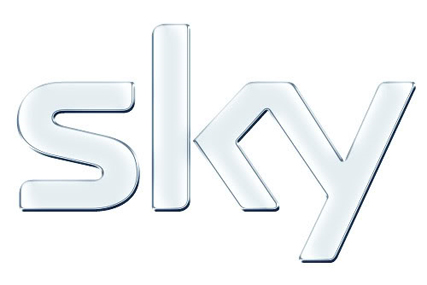 In June Sky announced it was to buy VMtv in a deal worth up to $160m. The transaction completed on 13 July and the OFT received a submission from Sky on 20 July.
The OFT said it did not believe the merger had resulted, or may be expected to result, in a "substantial lessening of competition" within a market or markets in the UK and so should not be referred to the Competition Commission.
The OFT said the relatively limited increase in Sky's market share resulting from the acquisition could serve to strengthen Sky's competitive position relative to the larger ITV and Channel 4 sales operations.
While the OFT did not accept Sky's suggestion that internet advertising is becoming an increasingly important substitute for TV advertising and should be taken into account, it did not find that Sky and the VMtv channels were particularly "close" competitors.
In fact, the OFT found that Sky and VMtv channels compete for audience and ad revenue with other basic pay-TV channel providers as well as free to air channels and VoD content and are indirectly constrained by wholesale pay-TV channel pricing.
The OFT had jurisdiction to examine the deal because the UK turnover of the VMtv target business exceeded £70m, which satisfied the turnover test in the Enterprise Act 2002.
On 15 September, the day after the OFT cleared the sale, Sky announced plans to close the pay-TV channel Bravo and free-to-air channel Channel One, known as Virgin1 prior to the sale, with the loss of around 50 jobs.