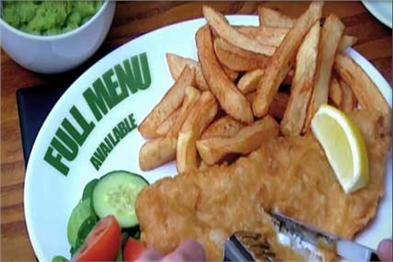 Last year we revealed ITV was planning to merge some of the micro regions in which it sells ITV1 airtime. However, ITV delayed the changes until 2012 after the OFT said it was looking into the matter.
In the OFT's provisional decision, published today, it said it has considered the meaning of the undertakings and considers that the changes will not "materially alter the basis on which ITV offers airtime for sale".
Under Contract Rights Renewal, the rules put in place following the merger of Carlton and Granada in 2003, ITV is not allowed to materially alter the way it offers commercial airtime for sale.
The OFT said it noted that regional advertisers are already protected by other clauses in the undertakings which require ITV to offer "fair and reasonable terms" in the sale of ITV1 advertising airtime.
It is understood that the cost of advertising on ITV1 in the three enlarged regions will increase by up to 200% for some advertisers. In a change from the initial plans existing advertisers have been offered a transitional increase of around 70% for 2012.
Graham Robb, a partner at Recognition Marketing and PR, wrote to the OFT last autumn to ask it to look into ITV's plans.
Today (9 June), he said: "The fight was worth taking as we wouldn't have had the transitional relief for existing advertisers otherwise. But, nevertheless, on the ground small businesses are faced with being priced off the earth."
An ITV spokesperson said: "ITV welcomes the OFT's provisional decision regarding plans to close three of our split micro regions at the beginning of January 2012."
The OFT has launched a consultation on the provisional decision and has asked for comments from interesting parties by 4pm on 6 July. A final decision will be published later in the summer.