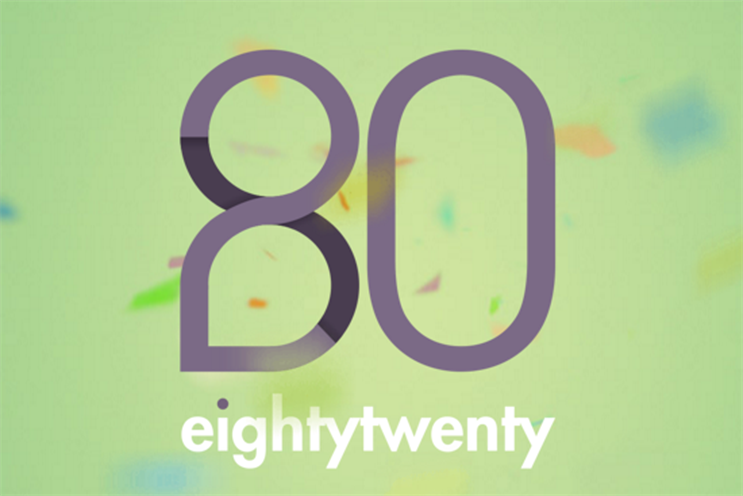 Based in Dublin, Eightytwenty employs more than 30 people and is led by David Conner, its founder and chief executive. It claims to work from a "bespoke model" that combines creative, data, performance, media and technology.
In a statement, Ogilvy said that the acquisition will "bring new capabilities in creative, digital performance and technology" to its clients.
A WPP spokeswoman said that there would be no changes to either EightyTwenty's branding or leadership following the deal.
This deal is in line with WPP's target of having 40%-45% of its revenue derived from digital in the next five years. The group's digital revenu.es were more than US$7bn (£5.6bn) in 2015 and comprised 37% of its total revenue
Ogilvy and Eightytwenty have been working together since 2015.
In Ireland, WPP companies generate revenues of nearly $75m and employ more than 500 people.