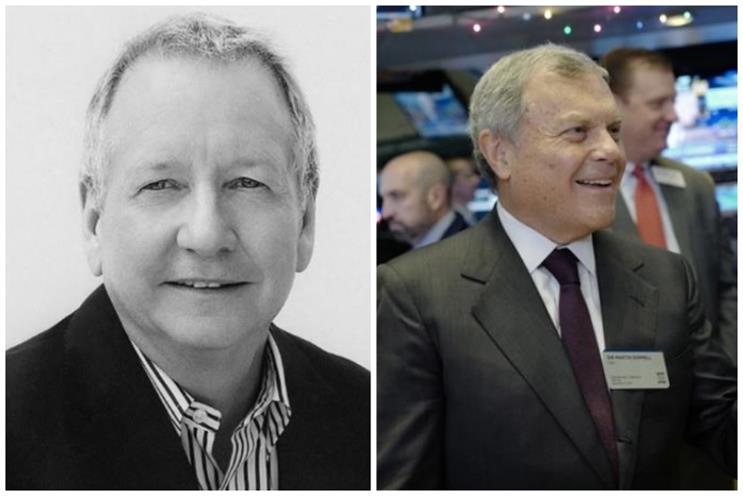 Ogilvy's worldwide chairman and CEO has said "the show must go on" as he praised what Sir Martin Sorrell created at WPP.
John Seifert, who sent out an internal memo to staff about Ogilvy's "Next Chapter" in the wake of Sorrell's dramatic departure over the weekend, told Campaign US: "Everyone has a point of view about Martin Sorrell... but the thing I'm most encouraged by is that the feedback from clients has been extremely supportive.
"I think there's a high degree of respect of the capabilities, the network and the talent that is part of WPP. What I have gotten over and over for the past few days is that there's just a real sense of determination to not lose a beat and keep doing what we're doing."
He said that "doesn't mean that there aren't issues that need to be sorted out," but WPP is a diverse company that's home to "a lot of great people and capabilities."
"Martin spent a huge part of his professional career creating it, and we just can't let it be diminished despite the fact that he won't be there to see the next chapter," Seifert added. "Whether Martin's here or not, we have a responsibility to serve our clients and serve our people, so let's carry on."
Sorrell sensationally resigned from his post as WPP CEO on Saturday night following an internal investigation into personal misconduct.
The investigation into use of company funds has concluded, but WPP has said it will not make the findings public. Sorrell denies the allegation.
However, UK Liberal Democrat party leader Sir Vince Cable has called on the firm to disclose details of the investigation, reports the BBC.
Cable accused WPP of sweeping the findings "under the carpet," and urged the powerhouse to address what he called a "real lack of transparency."
The world's biggest ad company's share price was 3.5 percent down at 8am on Monday, but slowly ticked back up. It's struggled to climb much higher than $80 as the industry comes to terms with the news and WPP continues to search for a successor.